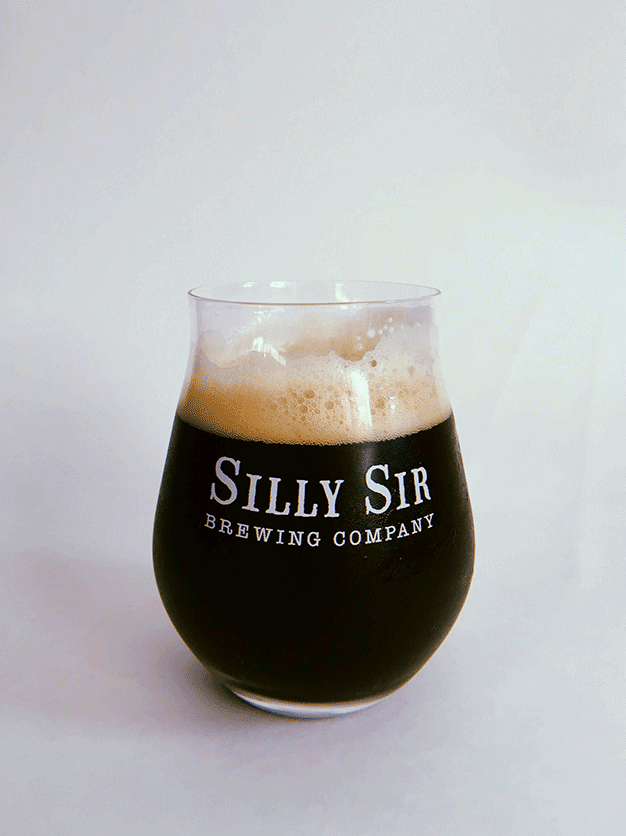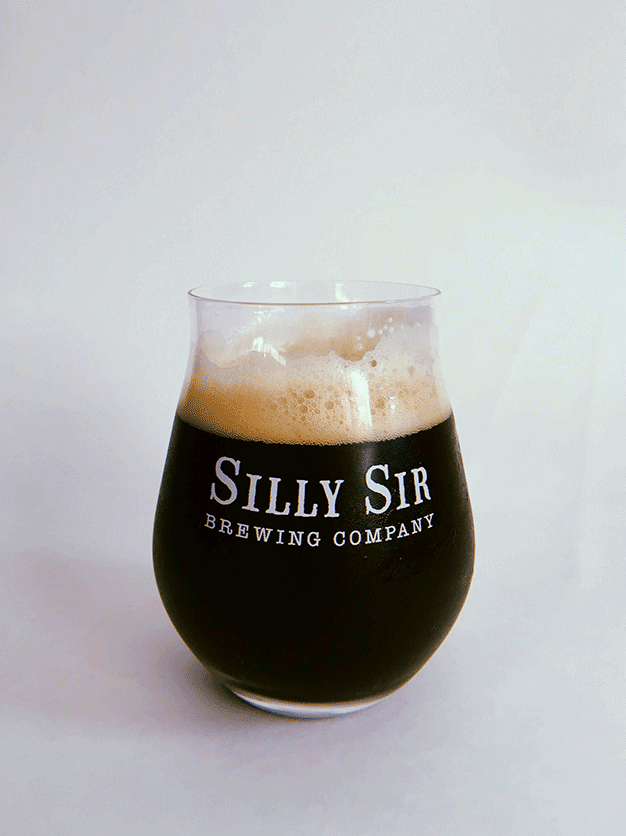 Stemless Tulip
$10.00 CAD
This stemless beer glass holds 14 oz. The shape helps dems beer aromas flow straight into ye old sniffer. Great for juicy IPAs, sweet stouts, fruity sours, or anything really.
Other pros: the short height and lower centre of gravity are good for us elbowy clumsy folk.
In Toronto? Know us personally? Skip the shipping fees! Email orders@sillysir.com to organize local pick up.